ONLINE CLASSROOM FOR YOU…
It is an online tutor, with experts on various fields of  study, ready to help students, college and post – graduate Students, Researchers,  work on their assignments, research, projects, term paper and other types of academic work.
Donate to support my writings and video by clicking here
Questions on any Subjects are welcome from students and researchers on Ask A Question page. You can also submit project topics for assistance, on the Research Assistant page
BUY, SELL AND EARN BITCOIN. AVAILABLE TO JAMAICANS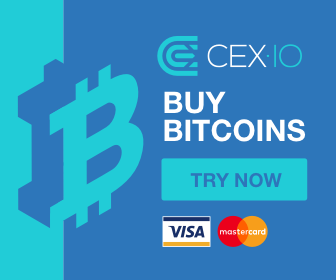 Besides, if you want the Solutions to your question (s) delivered to your email, then insert your email address on the form in the 'ask a question page'.
Make basic2tech.com, your companion in solving problems.